Attyflin

Estate joins Good Food Ireland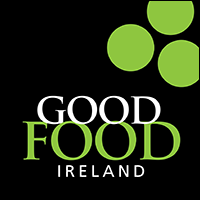 Here at the Attyflin Estate we are delighted to have joined the Good Food Ireland Collection as an approved member. We will proudly display the distinctive Good Food Ireland logo, synonymous with the trusted guarantee for food experience in Ireland.
Building on the traditions of fine food purveyors stretching back over a millennium, Attyflin Estate is now a thriving agri/horticultural business.
Our orchards and walled garden provide the ingredients which are used in the production of our delicious range of fruit beverages and wider food ranges.
Embracing the ethos of conservation and promotion of traditions associated with local food production, Attyflin Estate is delighted to be part of the flagship network encompassing the artisan food and indigenous food industries in Ireland.