Our Historic Courtyard

– an inspirational space for private gatherings

Are you looking for a unique and inspirational place for your private gathering?

Here at the Attyfl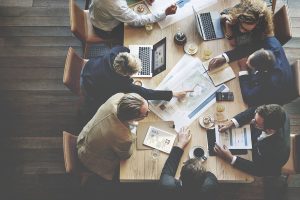 in Estate we have brought our historic courtyard and adjoining stone-cut buildings back to their former glory.
Why not avail of their use for your next private gathering or corporate off-site event?
We have kept the original charm of these amenities throughout and they can be tastefully furnished to suit your requirements.
This offering can be complemented by tour of our estate, orchards and walled garden to make for a truly original experience.
Get in touch with us to learn more.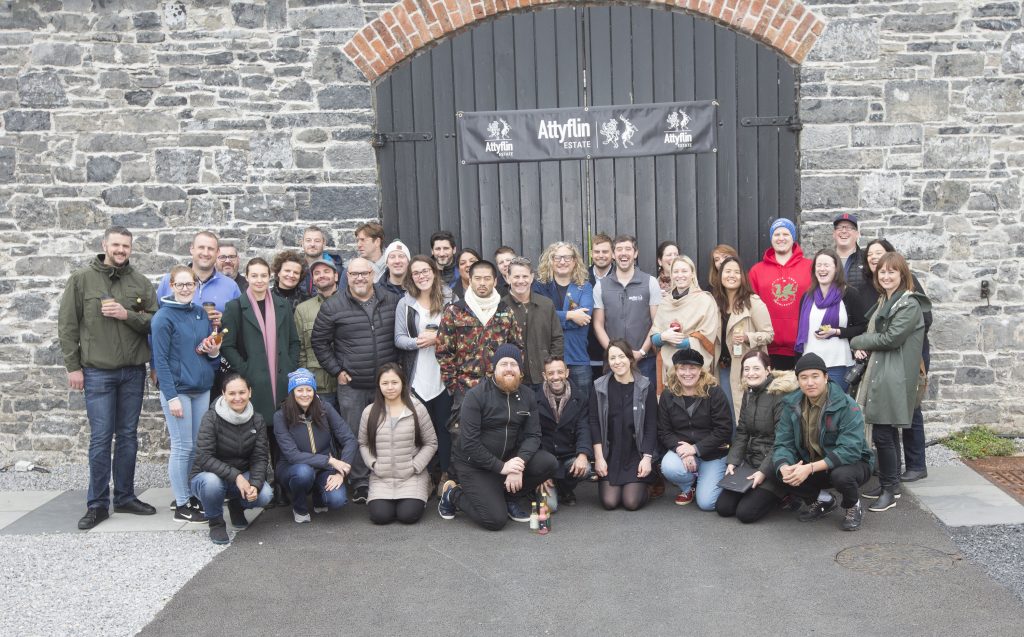 A delegation of international chefs, media and food enthusiasts enjoy a visit to Attyflin Estate as part of the Food on the Edge symposium's speakers' excursion.